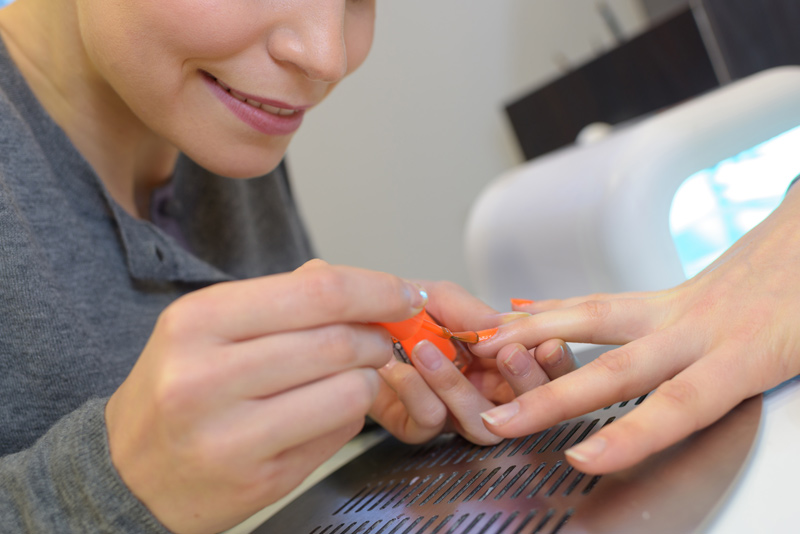 Opening hours
| | |
| --- | --- |
| Monday | 12 - 6pm |
| Tuesday | 10 - 8pm |
| Wednesday | 10 - 8pm |
| Thursday | 10 - 8pm |
| Friday | 10 - 8pm |
| Saturday | 9 - 5pm |
| Sunday | closed |
With great pleasure we would like to invite you to take advantage of hyaluronic acid properties. We use new techniques which allow us to contour, improve and highlight strong face assets thereby have effect:
immediate
subtle
natural effect
We provide fillers which use the power of hyaluronic acid. The acid does not endanger our skin because it is naturally present in it. Therefore it can phenomenally help smooth wrinkles especially in the lower part of the face. It works similar to anti – wrinkles injection, however is much more safe.
Why Empire of Beauty?
Our experts know how to use hyaluronic acid to gain the best results. It is natural, biodegradable gel which flows smoothly under the skin in order to instantly fill troublesome areas. It helps to achieve noticeably smooth and natural effect. Skin instantly becomes nice to the touch. It has comprehensive advantages – though procedure is one.
We recommend to take advantage of hyaluronic acid properties especially for areas like:
around the eyes
cheeks
mouth and lips area
neckline
hands
forehead
This simple technique effectively works against common ageing symptoms and restores to the skin its natural resilience leaving it more firm at the same time.
We invite you to use our offer and in case of any additional questions or doubts – please contact us or visit our parlour in West Ealing, London.