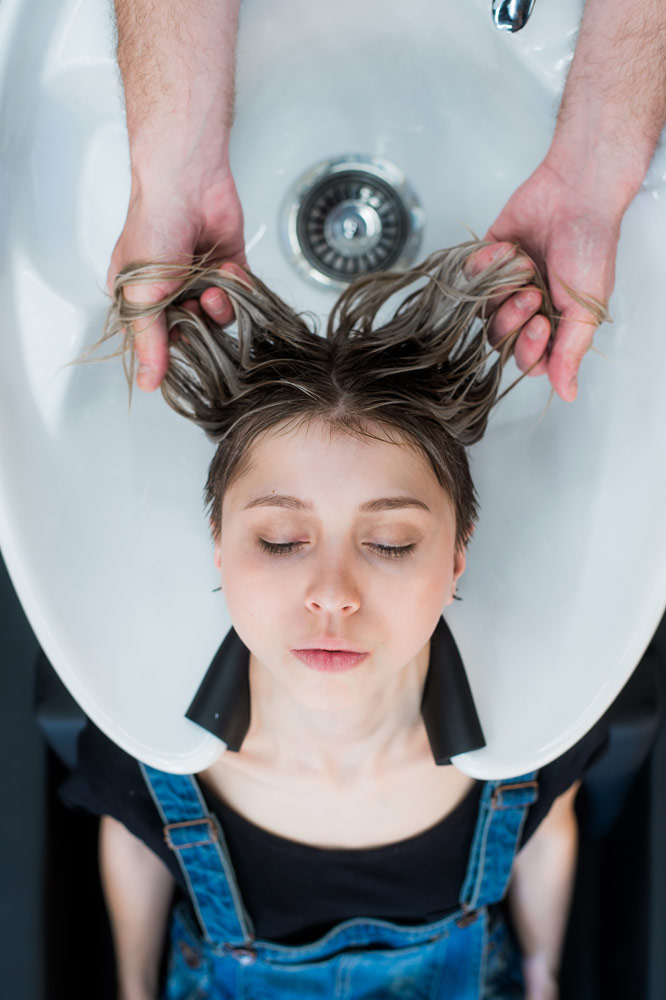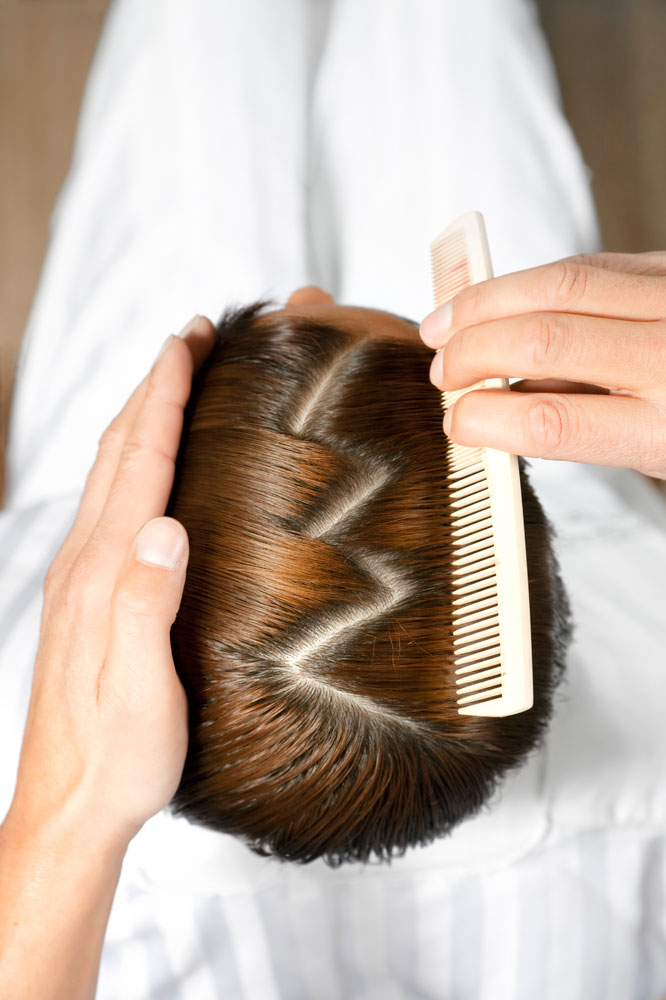 Opening hours
| | |
| --- | --- |
| Monday | 12 - 6pm |
| Tuesday | 10 - 8pm |
| Wednesday | 10 - 8pm |
| Thursday | 10 - 8pm |
| Friday | 10 - 8pm |
| Saturday | 9 - 5pm |
| Sunday | closed |
Opinion 1:
I took advantage of the offer cosmetic salon "Empire ", because I had a problem with the complexion . My first approach to the beautician was sceptical. With friend's recommendation I decided to try it. In the end I had nothing to lose, and offer of "Empire" salon was tempting.
The moment I crossed the doorstep of the salon, to my surprise, I was greeted by a nice lady who asked what kind of service do I need. At first I did not know what to choose, because the offer was really huge. Very friendly beautician came with the help. After a short conversation she exactly knew what I needed. Professional approach to customer, comfort during surgery, which was very well prepared itself and finally the effects that for quite low price are very precious to me! I recommend offer of the beauty salon "Empire". Now I'm planning to use a solarium and hairdressing services. – Natalia
Opinion 2:
I'm using the hairdressing services of salon "Empire" for a long time. Why don't I change the hairdresser? The reason is simple, because there is no as reliable service as this one and such a professional approach to the client in the area. I always leave the salon with the haircut that I have dreamed of. This is confirmation that the hairdresser working in the "Empire " salon is a professional. The confirmation of it is the final result, hairdressing equipment and approach to the customer. Nicely, pleasantly, cheaply and most important of all – effectively .
I would like to add that there is no better solarium in the area. I rarely use this service, because I prefer natural tanning, however, in the winter I decided to use "Empire's " solarium. What happened? Now, even in the summer I use this service. Yet I haven't met such comfortable cabins and opportunities. A few minutes in the solarium can do wonders! I would honestly recommend services of "Empire " salon, which in the first place puts customer's satisfaction and reasonable prices. – Anna
Opinion 3:
I've always had a problem with the selection of clothes, cosmetics, hairstyles and overall style, in which I would feel good and at the same time it would be accepted by society. Various experiments with fashion usually ended with failure. That's why I have decided to afford services offered by the "Empire" beauty salon. Help of the stylist turned out to be beneficial.
Now I know how to dress and in what do I look best. Many girls and mature women could benefit from such assistance in order to get the necessary harmony between the clothes, hairstyles, cosmetics and general appearance, which all in all describes each person. Previously, I was making a lot of mistakes related to fashion – after a visit to the stylist all of that is gone into oblivion. Now I look great, feel great and I will visit this stylist for sure. – Katarzyna