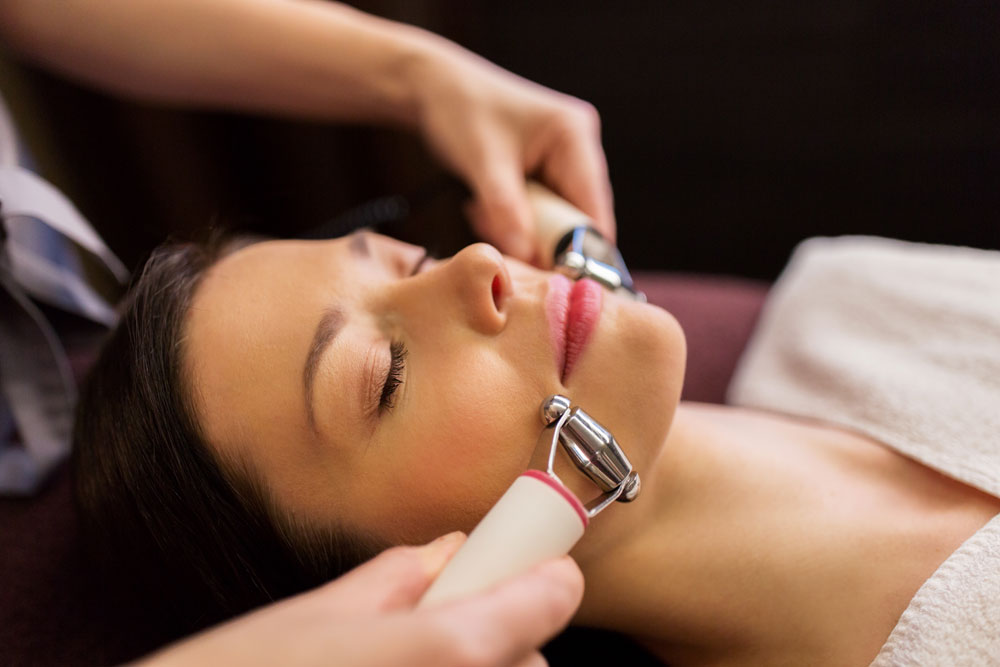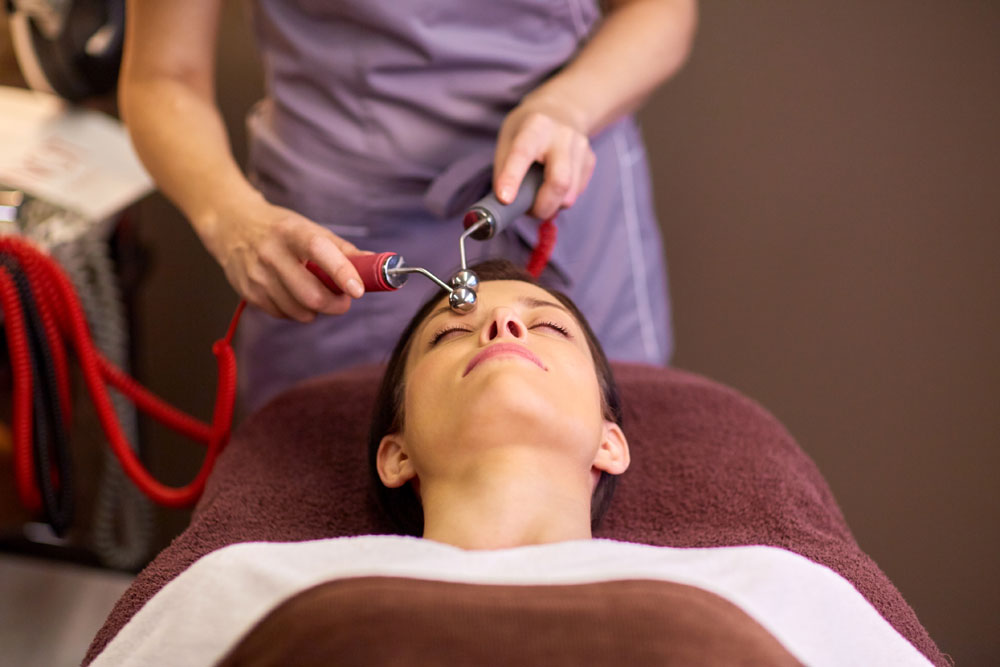 Opening hours
| | |
| --- | --- |
| Monday | 12 - 6pm |
| Tuesday | 10 - 8pm |
| Wednesday | 10 - 8pm |
| Thursday | 10 - 8pm |
| Friday | 10 - 8pm |
| Saturday | 9 - 5pm |
| Sunday | closed |
Mesotherapy is medical although nonsurgical technique that became popular in the 1950s. At the beginning it was used as a treatment for sport injuries, rheumatism and blood circulation improvement. Nowadays mesotherapy is much more advanced and used for the wider range of treatments including:
skin rejuvenation
cellulite prevention
help in weight loss
Mesotherapy consists of sophisticated sequence of injections where micro – quantities of vegetable extracts, vitamins and homeopathic medicines are injected underneath skin surface.
Mesotherapy done in our parlour gives longed – for results from the first treatment: blood circulation improvement, provides lost vitamins, minerals and amino acids – also in deeper parts of skin. This kind of treatment is effective in both skin rejuvenation and breaking stubborn cellulite.
Beauty is for everyone – come on in!
Taking care of the customer and high quality service is always a priority for us, therefore we care about individuated approach. Mesotherapy in our practice is a combination of premium sterility, qualified and helpful personnel and work effectiveness. You can trust us! It is clean and safe here.
We cordially invite you to contact us – we will answer any additional questions because we want you to make sure that when you give yourself over to us you make the best decision.
We invite you to our parlour in London, West Ealing.